GET A BETTER RETURN ON MARKETING INVESTMENT
Result driven strategies to find, retain & engage your customers.
Analyse. Create. Grow.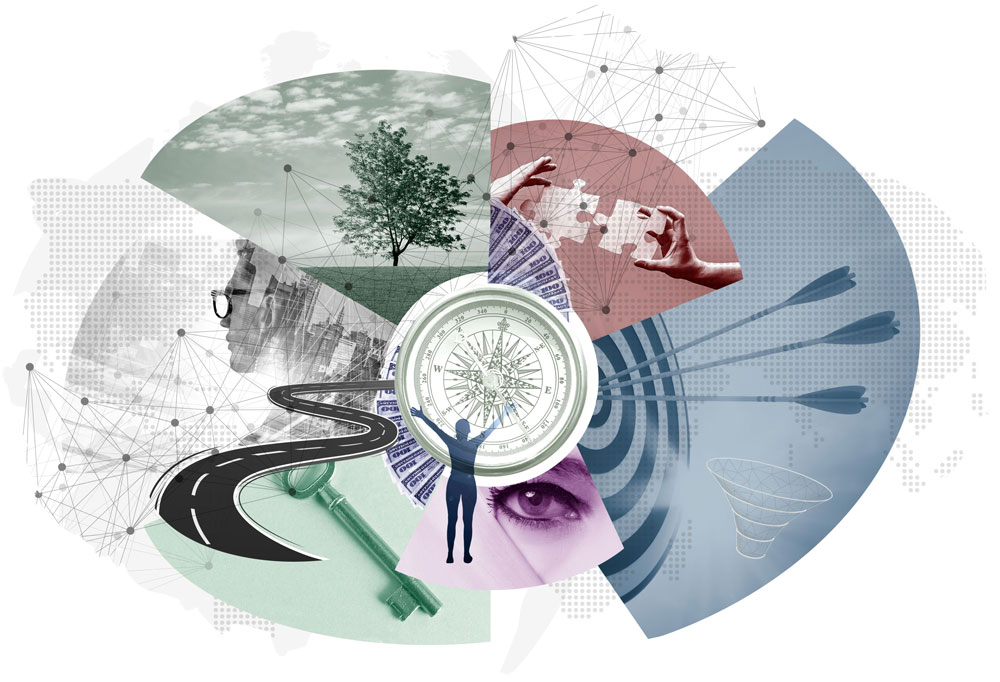 Strategic Marketing Consultant
Grow your
revenue & build
brand value
Plan. Execute. Evaluate.
Digital Marketing Consultant
Unlock the power &
potential of digital
marketing
Test. Interpret. Optimise.
Creative Marketing Consultant
Create marketing that compels & converts
Reach. Connect. Move.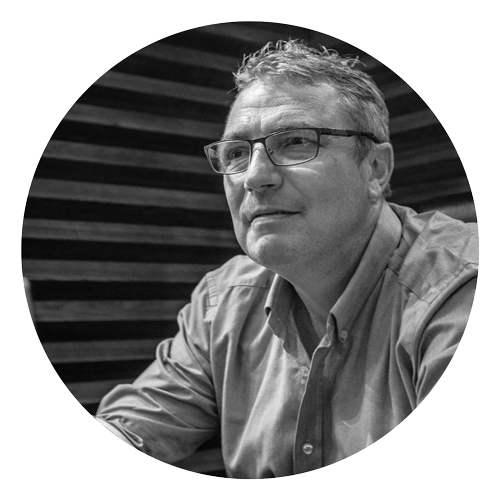 Chas Begley
Strategic Marketing & Business Consultant
Hello,
Thanks for dropping by.
I am a serial entrepreneur and marketing professional with a lifetime of worldwide business experience. In addition to pursuing my own enterprises, I work with clients on both a retained and project basis.
I deliver results by finding solutions to my clients' most challenging marketing problems, helping them to develop and execute strategies that generate revenue, scale up and build capital value.
I am always looking for new opportunities that excite and challenge me. I thrive on helping committed, engaging and inspiring people reach their business goals.
If that sounds of interest to you, please get in touch.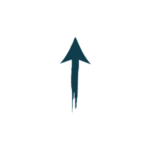 ACHIEVE CLARITY OF PURPOSE
Defining and channelling their strategic business vision and objectives to provide the impetus,  direction and focus required to drive success.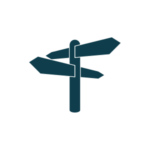 IDENTIFY MARKETS
Accessing, analysing and testing data to identify their key audiences and ideal customers.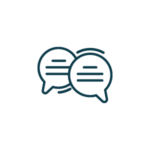 IMPROVE COMMUNICATIONS
Creating compelling, consistent messaging that cuts through the wall of digital noise to move their audience to action.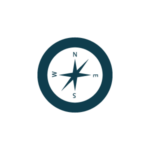 NAVIGATE THE DIGITAL MAZE
Finding the sweet spots across the vast digital landscape enabling them to cost-effectively deploy resources and dominate their markets.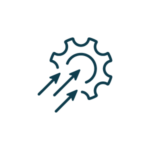 UPGRADE MARKETING INFRASTRUCTURE
Ensuring their systems and processes are optimised to take full advantage of technology's power to scale.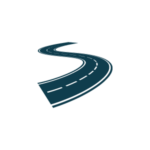 OPTIMISE SALES FUNNELS
Crafting and creating customer journeys that create a smooth path, often travelled.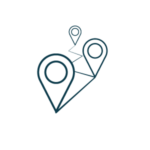 FIND NEW CUSTOMERS
Devising and executing targeted, data-driven creative campaigns that attract new customers and increase revenue.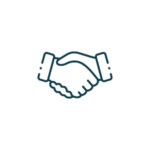 DEVELOP CUSTOMER RELATIONSHIPS
Creating a closer connection and more engagement ensures repeat business, referrals and builds capital value.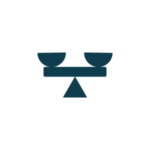 MEASURE & REVIEW
Evaluating and applying the lessons of marketing results creates momentum for compounding improvement towards their business goals. 
Who I've worked with
Over the years, I have had the fortune to work professionally with countless individuals, organisations and businesses of every conceivable shape and size. I have been inspired, learned many lessons and developed an international network of close business relationships, stretching back decades. 
Many of my clients are leaders in their fields.
If you are looking to tackle a commercial challenge,
scale your revenue or increase the value of your business